Tanino Every Day Mask Argan Oil 500ml Enzymotherapy Belma Kosmetik
Tanino Every Day Argan Oil Mask 500ml. Belma Kosmetik
Moisturizing Argan Oil Mask for daily maintenance, rich in minerals and vitamin A and E. Helps hydration and intensive hair treatment. Its composition with argan oil rich in essential minerals and vitamin A and E, nourishes and moisturizes the hair fiber, leaving silky, hydrated and shiny hair texture. Indicated for the maintenance of all types of hair.
Description :
For optimal results, after washing hair with hydrating Argan Oil Shampoo and with wet hair, apply in thick strands the hydrating Argan Oil Mask from scalp to ends, distributing throughout the hair with the help of a comb while massaging with hands. Leave the Argan Oil Mask to take effect for 5 minutes, then rinse with cold or warm water, completely removing the product. If desired, brush your hair, it enhances treatment.
No customer reviews for the moment.
You might also like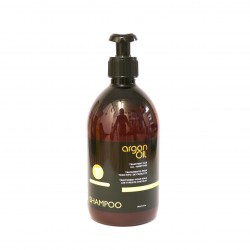 Availability:
10 In Stock
16 other products in the same category: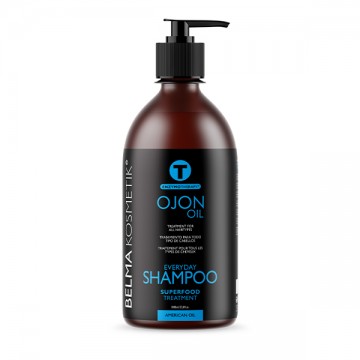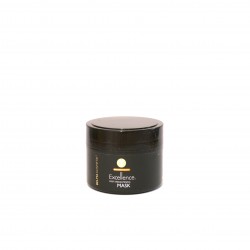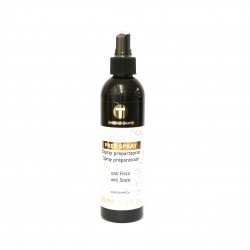 Availability:
11 In Stock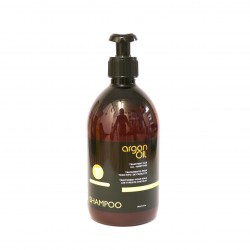 Availability:
10 In Stock
Regular price
€11.10
Price
€10.55
-5%
Availability:
10 In Stock
Regular price
€167.15
Price
€150.44
-10%